Rug Cleaning Lakeland FL
If you are living in Lakeland FL and you are looking for a professional to come out and clean your area rugs, then you must have a lot of them, or they are too big for your washer and dryer to handle. That is why we are here, always happy to help!
Usually when we clean rugs in your home or business, it is something that we do in addition to other types of cleaning. We know that you will like us to knock them out at the same time.

✔️ Cleaned with the same 5 step professional system
✔️ Trusted Process
✔️ +90% Dry when we leave
✔️ +90% Oder and bacteria removal
✔️ Satisfaction Guarantee
✔️ Professional Service

We know that it is very easy for you to just through your small rugs in the washer and clean them that way but that isn't always the best option. You see every time you wash your rugs you are taking life out of them from the washing machines cycle.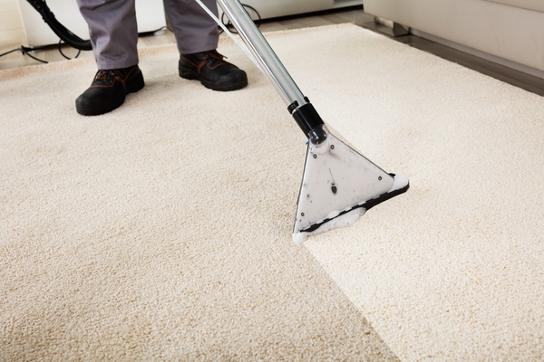 ​It might not seem to harsh but it will sure reduce the life right out of your rugs. By using our simple process on your through rugs you will be adding life back into your rugs. Sometimes in the unfortunate circumstance that your home becomes flooded, we want to put your mind at ease and let you know your rugs will be cleaned and dried most of the way. Water restoration is a life saver!
We buy area rugs because they are beautiful accents in any room. Area rugs tie the different decor elements together. Because you can choose from many varieties of designs and colors, you can make any room look perfect. The rugs range from cheap to buy to expensive. Handmade rugs have delicate natural fibers and use intricate designs. They are perfect heirlooms.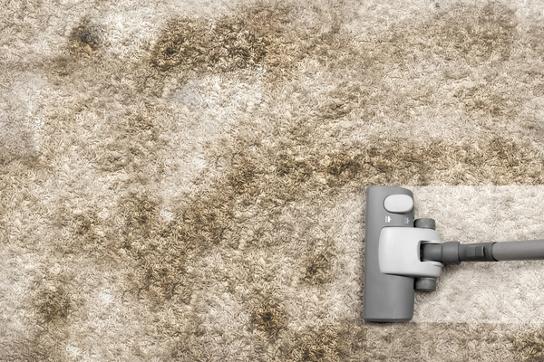 Carpet Cleaning Lakeland FL takes real care with your heirloom rugs. We handle your heirloom rugs gently because they are often irreplaceable. When an expensive rug gets stained call us. Part of the reason we are an industry leader is that we do it right. Our customers trust us, call us first for your area rugs and you will too.
With our care, your rugs won't lose their beauty. Their colors won't fade. The dyes won't bleed. We guarantee our work. Call us today for rug and furniture cleaning services!
Simple cleaning an area rug with vacuum won't make your Afghan rug clean. Vacuum cleaners remove surface debris. Using a professional cleaning service protects your rugs. Carpet Cleaning Lakeland FL ensures your rug is clean and protects its utility. Rugs consist of several layers of fibers that cannot be accessed just vacuuming. We clean deep.
Cleaning your exotic rugs with a vacuum will keep them looking good for a while but not germ free? Our staff knows the importance of making your rugs clean and free from allergens. Our pets love our area rugs just as much as we do. We seal your rugs, so they don't build up grime and allergens in between cleanings.
Our services protect your rugs from damage. The sealed fibers don't absorb the grime or bacteria and it prevents wear on the fibers themselves. This prevents microorganisms from collecting in your rugs and helps keep your home hypoallergenic. Carpet Cleaning Lakeland FL gives our customers great service and reasonable rates.
We are Augusta ga Carpet Cleaning, a full service flooring service company in the Augusta ga and surrounding Areas. Our technicians are fully trained in Area rug, hard surface, upholstery, pet odor removal and air duct cleaning. Carpet Cleaning in Augusta ga Services: (408) 752-5xxx. We have been a top service provider since 2010, we are the best for all of carpet cleaning and upholstery restoration.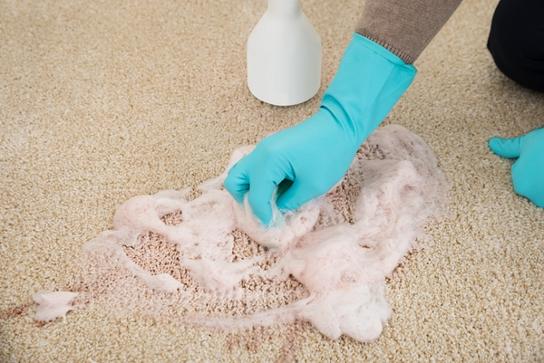 Our staff is always there to help you. We even take care of water damage. Give us a call for our cleaning, drying and restoration service if you have a water damage emergency. We also have the best prices for area rug cleaning in the Polk County . We offer service for air duct cleaning, couch cleaning, rugs, upholstery and tile cleaning.
For business cleaning, Carpet Cleaning Lakeland FL can service every area in your corporate environment. We tend to the needs of commercial clients as well as our residential and institutional clients. We have the industrial cleaning equipment and staff to handle any area. Our commercial cleaning technicians keep offices, public areas, rest rooms, and every other area you want cleaned absolutely spotless.
For your store front or office, we offer a free pickup and delivery service for rugs and specialty items. We pick up the rugs where you are. We take care of all the stains, restore the rugs to perfect condition, and then we deliver them at your home or business.
We use environmentally safe cleaning products on your valuable rugs. We use only safe cleaning methods. Carpet Cleaning Lakeland is an environment-friendly carpet, rug, and sofa cleaning company in the Polk County FL.
Now you will need to just put us to the test for rug or air duct cleaning, see it first hand, so call today and schedule your rug cleaning in the Polk County!
© Copyright carpet cleaning lakeland fl