Cleaning Services we provide:
Carpet Cleaning
Carpet Steam Cleaning
Pet Odor and Stain Removal
Furniture Cleaning
Linoleum Floor Cleaning
Rug Services we provide:
Rug Cleaning
Rug Hand Wash & Sanitized
Rug Antique Wash & Sanitized
Rug Pet Stains and Odor Removal
Domestic or Hand Made Rugs Cleaned & Sanitized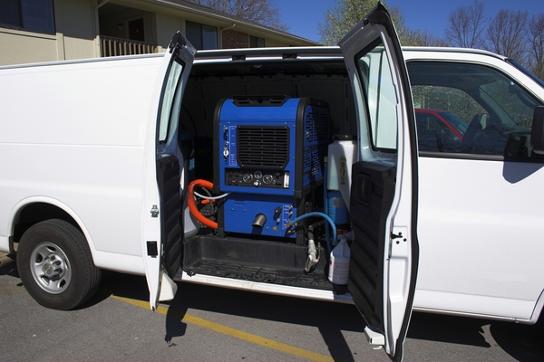 Why Professional Carpet Cleaning is needed.
Every single person sheds over one million dead skin flakes each and every day, and it is accumulating in your carpet. With dead skin, food crumbs, tracked in debris from outside, it accumulates in the carpet attracting microscopic bugs like dust mites and other types of bugs. Your carpet ends up being a breeding area for all kinds of bugs, bacteria, and other pollutants. While carpeting becomes more contaminated, allergy and asthma sufferers suffer even more. We offer an eco-friendly solution for the removal of dust mites, other bugs, pollutants, bacteria, and allergens. You deserve to live in a healthy home, and healthy home is what you and your family should have.
We provide carpet cleaning in Lakeland FL in the following cities : Eaton Park, Highland City, Auburndale, Eagle Lake, Lake Alfred, Bartow, Winter Haven, Polk City, Plant City, Kathleen, Alturas, Lake Hamilton, Mulberry, Dundee , Waverly, Crystal Springs, Sydney, Durant...
Which Treatment is Better? Steam Carpet Cleaning or Deep Carpet Cleaning?
Whether we steam, clean or deep clean your carpet depends on the amount of traffic your carpet gets, how long it has been since it has been professionally cleaned and if and what type of stains are present. Deep cleaning is typically perfect for carpets that have not been cleaned in a long time, or there are hard stains to get rid of. With deep cleaning, it is slightly more expensive but delivers phenomenal results. On the other hand, carpet steam cleaning Lakeland FL is the most common carpet cleaning service requested and usually does an excellent job for most homeowners and businesses.
© Copyright carpet cleaning lakeland fl